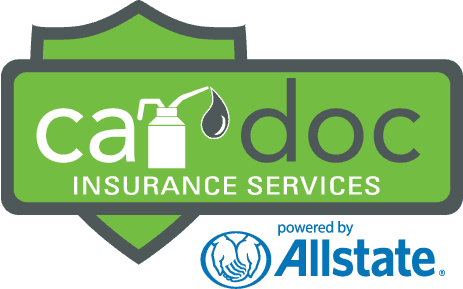 What Is Car Doc Insurance Services?
Car Doc Insurance Services is powered by and backed by Allstate. We have partnered with Allstate insurance to provide our customers with exclusive savings on car insurance. You do not have to purchase or lease your vehicle from us to qualify for these car insurance savings.
Who Are We?
Our Car Doc Insurance Services is part of our family owned and operated Victory Automotive Group of dealerships. It is operated by Mandy Huang and their team who have over 50 years of knowledge and experience in the insurance industry. We know what our customers need and never push them to buy things they do not need. We always provide our customers with the coverage they need for less money.
What We Do
We are proud to offer all types of insurance! From auto to life, we have you covered for all your insurance needs. We offer:
Auto Insurance
Motorcycle Insurance
Boat Insurance
Home Owners Insurance
Renters Insurance
Disability Insurance
Life Insurance
Contact Mandy today using the form on this page or directly from their contact information below.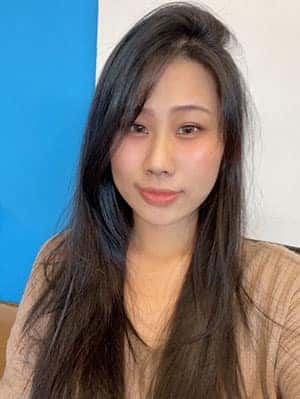 Mandy Huang
Car Doc Insurance Services
(650) 539-0460
[email protected]
Car Doc Insurance Services Hours
Mon – Sat: 9:00 AM – 8:00 PM
Sun: 10:00 AM – 7:00 PM