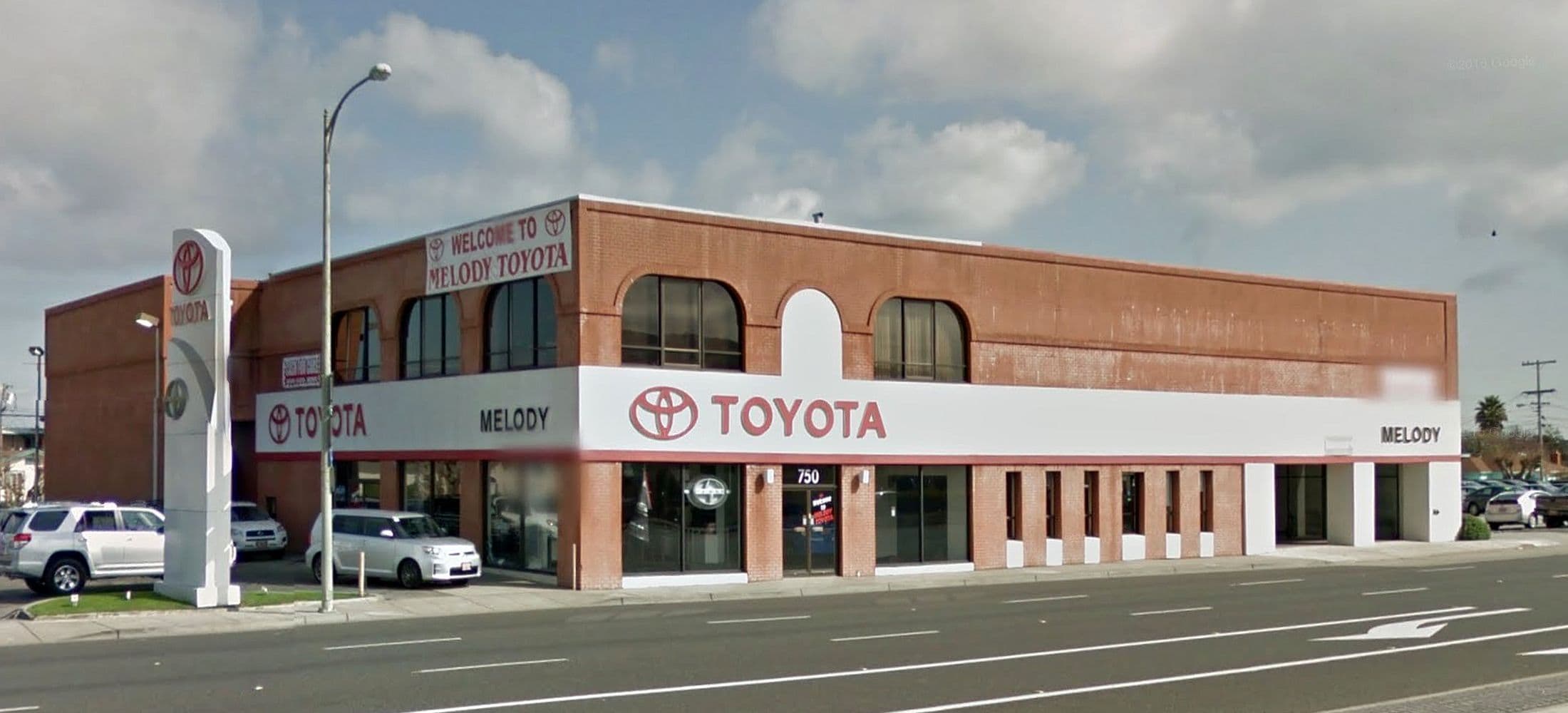 Loan or Lease Termination in San Francisco Bay Area at Melody Toyota
When it comes to close to the end of your Toyota lease, we have you covered at Melody Toyota. We will make sure you have an easy, stress free experience. We also want you to make sure you know your options as you come close to the end of your lease, because knowledge is power!
You have 3 options for your Toyota lease when it comes time.
Turn your vehicle in and purchase or lease a new Toyota.
Purchase the vehicle you are currently driving.
Return your Toyota to Melody Toyota - even if you did not purchase it here. We accept all lease turn ins.
In reference to #1 - you can absolutely turn your lease in early. We have specials going on so you can do a lease pull-ahead, turn your lease in early, do an early lease termination, and potentially even lower your payment on a new Toyota! If you love your current Toyota and want to purchase it outright, we will make the process simple and fast for you. Simply request your lease buy out appointment time and we will get it done same day for you. Or, if you just want to return your Toyota lease, schedule a return time to do a little bit of paperwork, then you are on your way. Whatever is best for you, we will make it easy.
Call us or fill out the form on this page to schedule your free lease end consultation!
Schedule Your Free Lease End Consultation